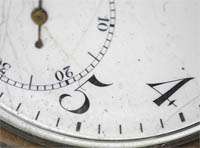 We're Not Like The Others!
Welcome to Fasprint Online! We specialize in high-speed digital photocopying in full color or black & white, full color printing, from business cards to brochures and mailers and from large format posters to point-of-purchase displays. Additionally, we're experts in carbon interleaved and carbonless forms. Just like our competitors, we're terrific at producing wedding invitations, programs, and personal stationery. You see, we specialize in everything the other guys specialize in - but our super specialty is Customer Service. If our competitors ever "cracked the code" on this one, well, we'd be sunk!.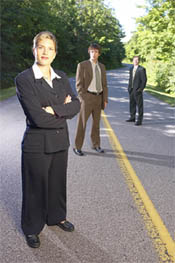 Fasprint's premise is simple:
Provide the highest quality printing and copying
Make it easy for the customer
Make it fun for the customer
Meet every deadline on-time, every order - every day
Complete each project correctly - the first time
Beat our competitor's price
Give the customer the highest quality customer service
Your order will get our superior attention to detail from start to finish. Our design staff can creatively translate your ideas to paper and ink. Our top notch production staff will see each order through from printing to bindery and delivery. It doesn't matter to us if your project is a simple "photocopy job", or 50,000 full color brochures - we'll take the same care with each order.
Take a minute to click through our web site to view our products, capabilities, and other useful information.
We really look forward to working with you on your next project!