Join The Fasprint Team - Become A Dealer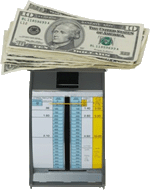 The printing industry continues to enjoy unprecedented sales growth and Fasprint is an industry leader with state-of-the-art technology and products. Keeping up with technological advances and new product offerings means continually investing in new equipment enhancements.

Fasprint offers dealerships throughout the country enabling our dealers to reap the profits without investing significant amounts of capital. Your time is productively spent securing orders, while Fasprint designs, prints, and ships your orders directly to you or your customer. Fasprint handles the production - you handle the profits.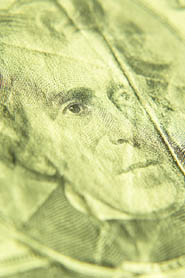 Selling printing is easy - everyone needs it! From the coffee shop down the street to the major manufacturing plant across town - they all buy printing - and they might as well buy it from you!

Fasprint will provide you with selling strategies and techniques, our catalogs with actual samples of letterheads, envelopes, business cards, advertising specialties, forms, etc., easy to use and understand competitive pricing and our full support and guarantee of quality printing, with incredibly fast turnarounds. Along with that you'll get our nearly 25 years of experience and professionalism.

The good news is you'll receive a large commission on each order you process though Fasprint. Typical commissions range from 20 - 25%. That's up to $250 on a $1000 order or up to $500 on a $2000 order. And that's only the beginning. Current customers become repeat customers and will reorder time and time again. At the same time you're developing new customers to add to your data base!

The bad news is that we've got to charge you for the catalog and dealership rights. But the nominal $445 investment is offset by discount coupons on your first orders.

So really - there is no bad news! Contact us today to find out more on how you can become a Fasprint dealer tomorrow. We'll be happy to answer any questions you may have and show you how easy and profitable our Fasprint system really is.

Feel free to fill out the contact form below for more information, or call me at 1-800-397-0039.

Sincerely,

M. Scott Hutson
Fasprint